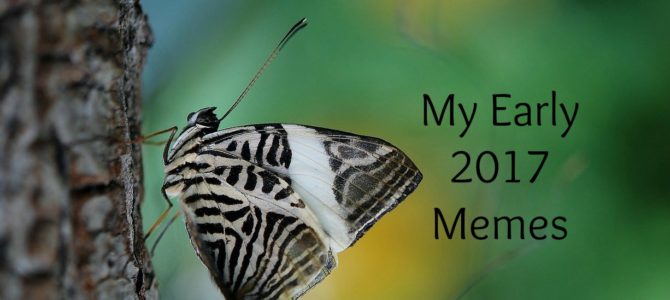 Enjoy a few of my new 2017 memes, along with my personal commentary.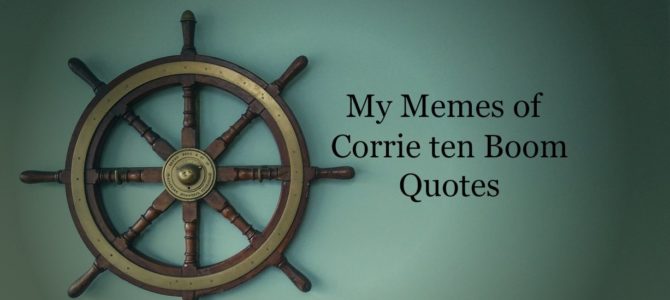 This middle-aged Dutch woman powerfully walked with Jesus and saved many Jews from the Nazis. She is truly one of my "heroes of the faith."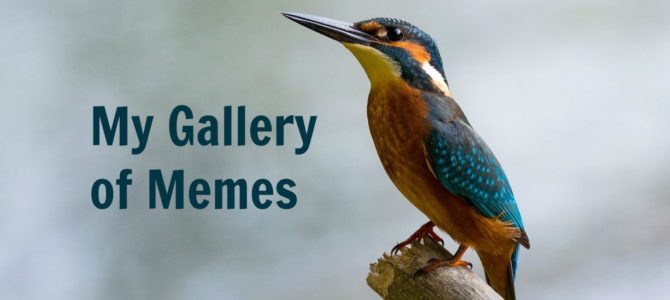 In the past year, I've enjoyed creating these memes. Feel free to share them.