Why do we so reluctant to leave this planet? Why do we resist dying so much? Even as Christians we cling to this world like our feet and the earth's surface are both made of Velcro. In Matthew 6, Jesus tries to get us to loosen our grip.
19 "Do not store up for yourselves treasures on earth, where moths and vermin destroy, and where thieves break in and steal. 20 But store up for yourselves treasures in heaven, where moths and vermin do not destroy, and where thieves do not break in and steal. 21 For where your treasure is, there your heart will be also. (Matthew 6:19-21) NIV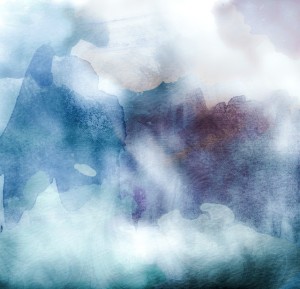 Frankly people, I don't know how to place all my treasures in heaven, despite some good scriptural teaching. My heart remains firmly anchored to this world and to some of the people who live here.
Philippians 3:20 says "our citizenship is in heaven" meaning we are welcomed in by birthright. Yet earth is the only home I have ever known. I am used to dwelling in this body, enjoying these tastes, listening for these sounds, delighting in this world's natural variety and color.
This is my niche, Lord–why do I have to leave it?
Because our God is merciful.
I've put down deep roots here because this is where I began. But Earth is just a way station–a place where people can stop momentarily while on a long journey. This is a temporary school, where we get exposed to things we can't experience anywhere else.
Roger, my friend and mentor, says that God's ultimate plan is to create a people like Himself. A people who would experience good and evil, but choose only good. Only a fallen world can offer us that training. Here we can grow into Christ-followers who actively reflect His nature. A people who forgive. Who return good for evil. Who bless the unbelievers who curse them.
Much as I love this world, I wouldn't want to be stuck on planet earth for all eternity. There is so much evil and corruption here that it creates a mist before our eyes. Even as Christ-lovers, we don't see the true ugliness of evil. Thanks to Satan's great propaganda department, black becomes white and darkened ignorance morphs into "enlightened understanding."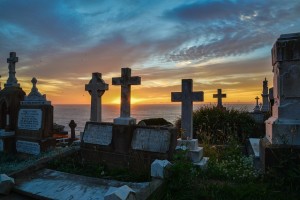 Am I ready to leave this world? No. But I know all 7 billion of us carry our exit visas in our metaphysical pockets. We will all leave this world. For the Christians who love Jesus, our Redeemer has something very special in store.
I'll be honest; the scriptural "snapshots" of heaven don't stir my enthusiasm. White robes and streets of gold don't excite me and I'm not in love with crowds either, even worshipful ones. But one day, I realized that the Creator who made this world with all its complexity and natural beauty created Heaven too.
Frankly, I'm excited to see what mysteries our Divine Artist has designed for His own eternal home. Lucky for us, He plans to share.
 Favorite closing verse:
For while we are in this tent, we groan and are burdened, because we do not wish to be unclothed but to be clothed instead with our heavenly dwelling, so that what is mortal may be swallowed up by life.  (2 Corinthians 5:4) NIV
(All images are supplied by Pixabay.com.)
Please share or like this post