The 2016 Presidential Election is now over. Few are comforted. Instead, people are in shock. Trump won and many Americans are scared, angry and anxious. My earlier post about the 2016  election now seems naive.
But the Lord still reigns.
A Few Gentle Words
Saturday, I quietly sat down across from a Muslim woman wearing a hijab—a head scarf—and told her I was glad she was here. For the last several weeks, I have greeted every Muslim woman I see. My new Muslim acquaintance is as American as I am and a newlywed. We laughed and chatted for less than two minutes.
Wearing the head scarf, these women are easy targets for people who hate Islamic extremists. With every act of terror, the fear and hostility toward peaceful Muslims in America is growing.
Yet these people are from families who fled from Islamic extremism to the safety of the west.
I often introduce myself as a Christian and tell these women I will pray for their family's safety and especially for their children.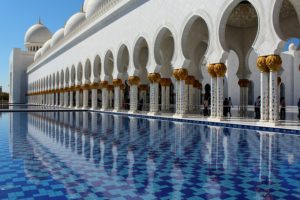 And then I do.
Jesus' Example
Stand against hatred, intimidation and unjust laws; and don't panic, for we don't know the future.
Be righteous, loving and merciful.
Lastly, pray hard for those who are our leaders.
For our God can even change a heart of stone.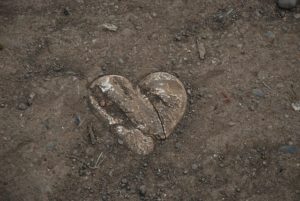 A Final Thought:
It might make you uncomfortable to talk to a stranger. So instead, whenever you see a Muslim woman in public, would you quietly pray for her family? They need our prayers.
Jesus loves these people, so I will too.
All images are from Pixabay.com.
Resources:
Scripture: There is a prophesy about the Muslims found in Isaiah 19:18-25, centuries before the Islamic religion began. Egypt, Assyria and Israel are mentioned together. At its height, the ancient Assyrian empire encompassed modern day Iraq, Lebanon, Jordan, Syria and Israel along with parts of Turkey, Saudi Arabia, Egypt and Iran. Each country is predominately Muslim.
Isaiah 19:25 (NIV) states
25 The Lord Almighty will bless them, saying, "Blessed be Egypt my people, Assyria my handiwork, and Israel my inheritance."
Video: Here is a short CNN video of the increased hostility Muslims face, here in the U.S. (click here).
Please share or like this post